ANNA KASZER's Atmosphere
ANNA KASZER renews each season its graphics and colorful atmospheres that it develops exclusively for its collections.
Collection Bags line AK 
New shapes , always thought to improve the urban daily!
The vintage atmosphere, present among the designs of this season. These graphics complement each other and offer depth and character to the general atmosphere of the collection.
SCARVE & CARRES COLLECTION
In soft and light wool, dancing & graphic lines
NET LINE & NET RECYCLE
Sporty & urban, technic & waterproof, graphic & performing, net & colorfull, ergonomic & experimental, pavment & bike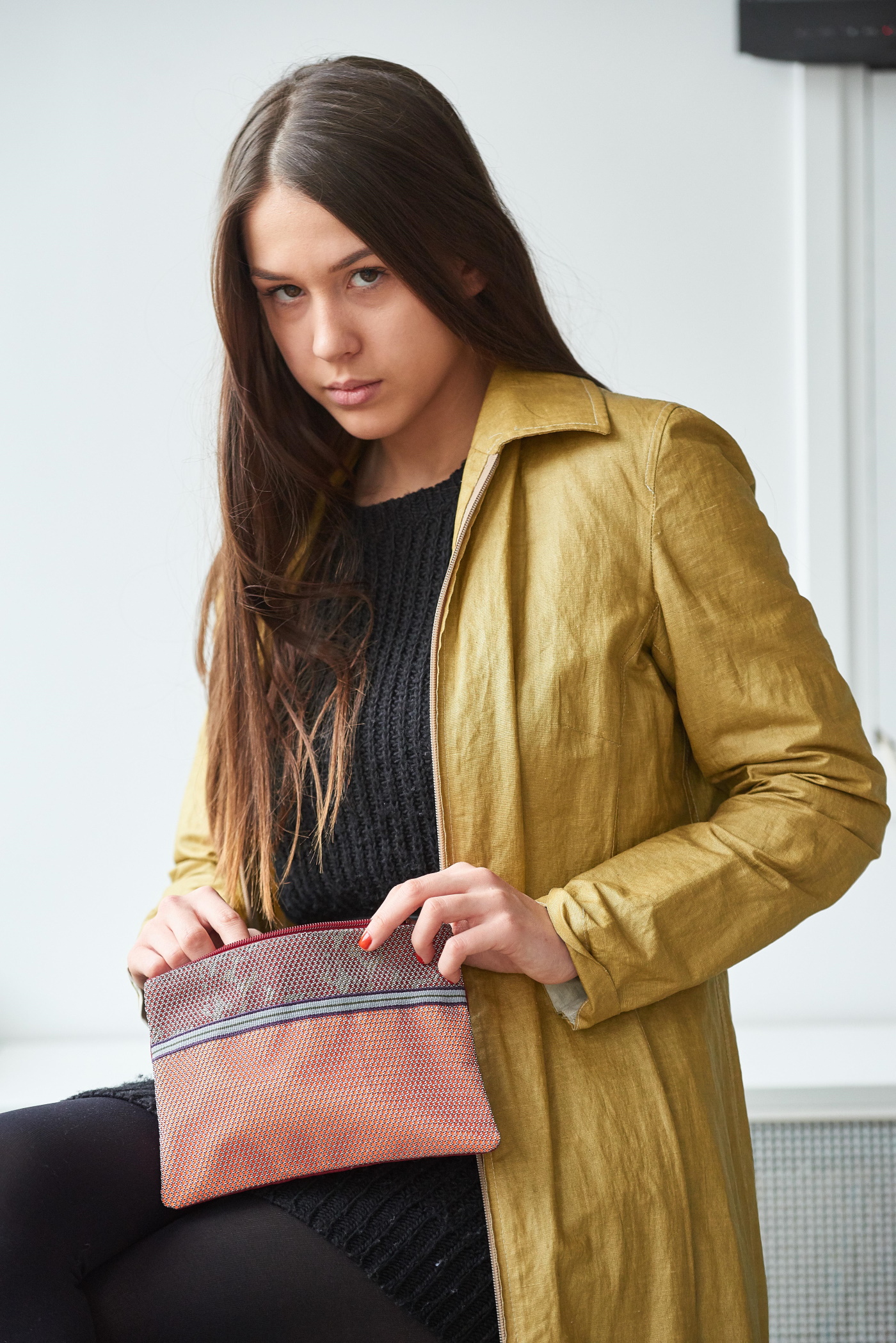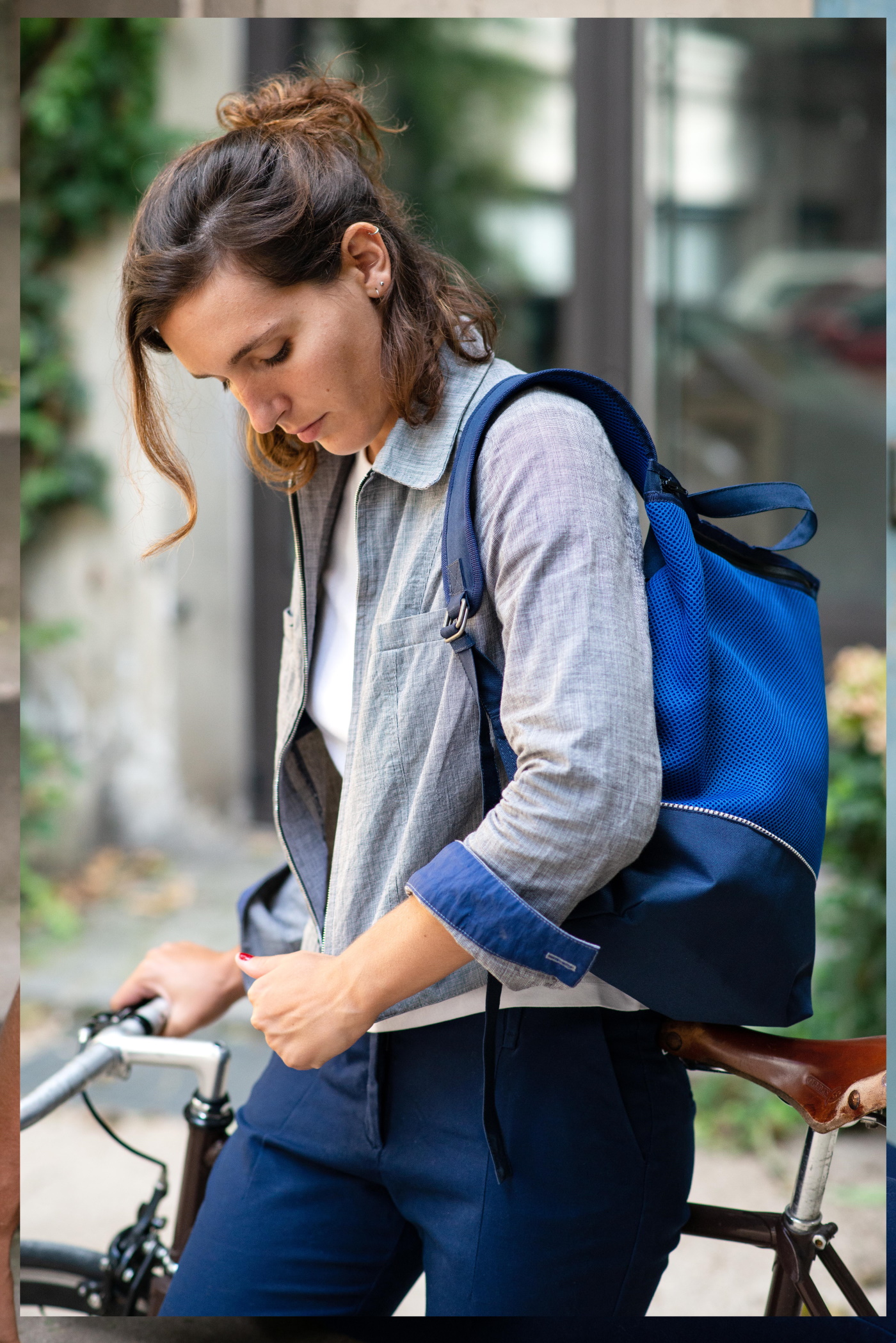 HOME LINE (under development)
Release coming soon, please contact us for more information